Expert technology advice for retailers, visitor attractions, museums and charities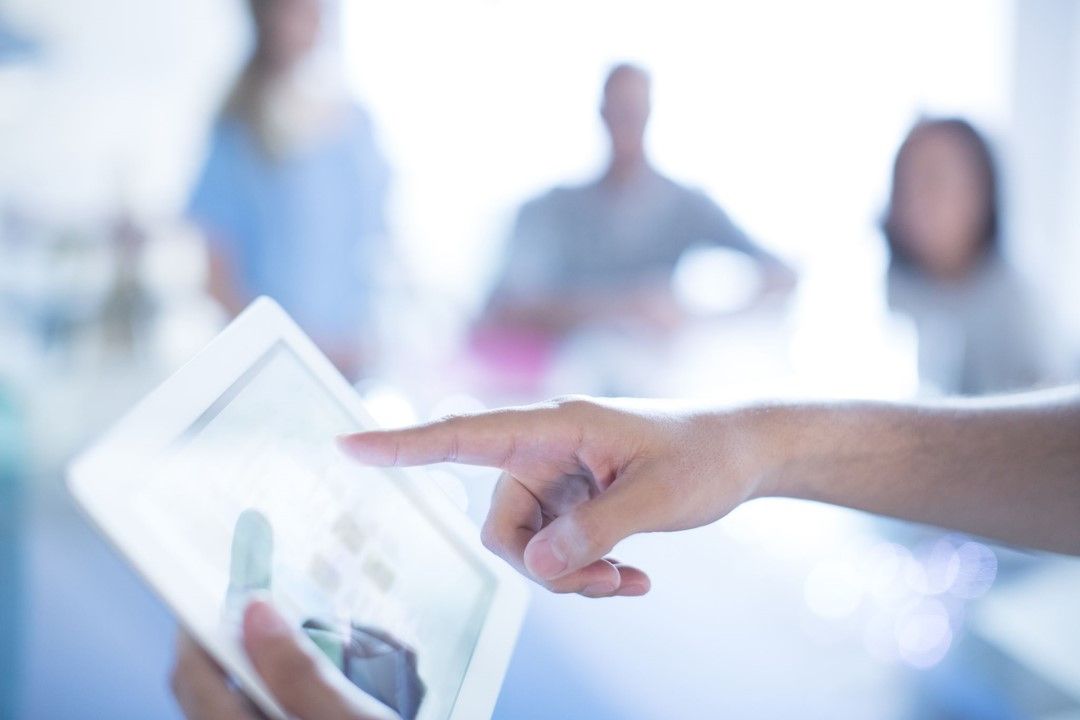 We are a digital consultancy working to support specialty retailers, museums, visitor attractions and charities to maximise their commercial and customer engagement opportunity through the use of the best technology available.
We help with system appraisal as well as supporting the selection and the implementation of appropriate and cost effective solutions.
We work with some amazing organisations to help them get the best from their technology investments. Here is a selection of them ...